Innovation | Regions | Policies
Our working group deals with theory-led, evidence-based, and policy relevant research on spatial aspects of economic activities and societal as well as technological transition processes. We especially focus on issues related to the spatial configuration of innovation and knowledge exchange processes, disparities in regional development, and regional policies and planning. By drawing on economic, institutional, social, and political approaches we seek to contribute to a better understanding of the evolution and the transformation of socio-economic structures and processes from a spatial perspective.
Our particular fields and specialisations in research and teaching include:
Geography of innovation with specific consideration of disruptive technologies and institutional dynamics | regional structural change and regional development | innovation policies and regional development | gender studies | territorial protection policies and land use management | peripheral rural areas | political geography.
In cooperation with Vienna University of Economics and Business, Austrian Academy of Science, University of Agder and Kiel University the working group publishes the working paper series Papers in Economic Geography and Innovation Studies
News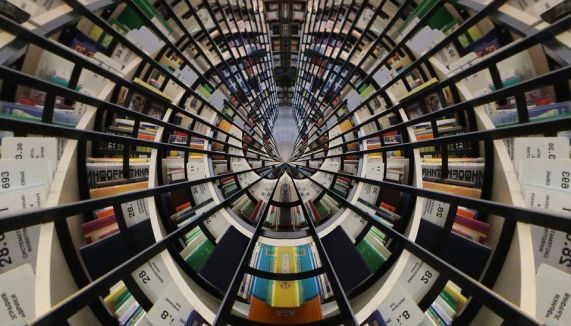 Buchneuerscheinung "Regional Economic Advantage"