ao. Univ.-Prof. Dr. Norbert WEIXLBAUMER
Department of Geography and Regional Research
Universitätsstraße 7, 5th floor, Room: D0508
1010 Vienna, Austria
Office hours: Tuesday 11:00 a.m. - 13:00 p.m.

(In the lecture-free time - appointments via e-Mail)
Phone: +43-1-4277-48624
E-Mail: norbert.weixlbaumer[at]univie.ac.at
Teaching at the University of Vienna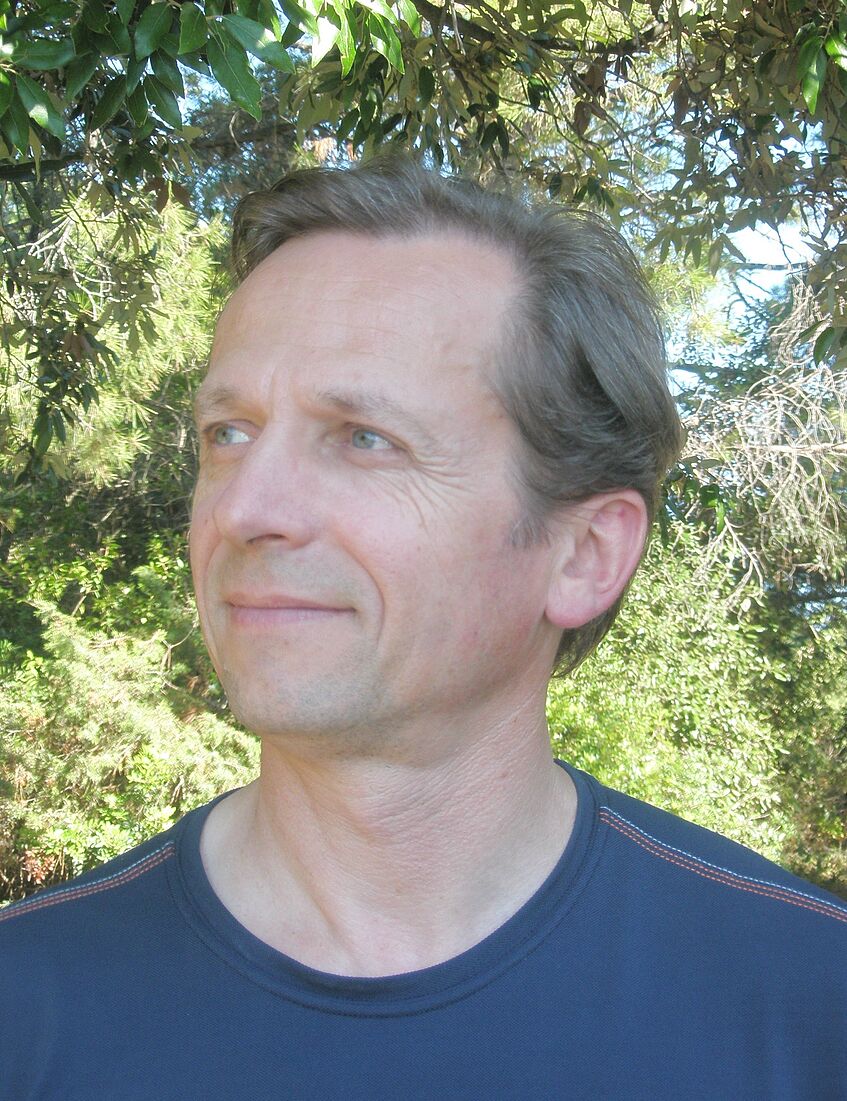 Main research interests
Perception studies (image, mental maps, regional identity)
Rural geography (food studies)
Nature conservation and sustainable strategies
Regional development, Alpine-Adriatic-Border regions
Regional focus
Austria
Italy
Alpine Space
Scandinavia
Publications
---
Showing entries 1 - 6 out of 96
2022
---
2020
---
Weixlbaumer, N.
, Hammer, T., Mose, I., & Siegrist, D. (2020).
Das Biosphere Reserve-Konzept in Deutschland, Österreich und der Schweiz – Paradigmatische Entwicklung und zukünftige Herausforderungen im Spannungsfeld von Regionalentwicklung und globaler Nachhaltigkeit
. In A. Borsdorf, M. Jungmeier, V. Braun, & K. Heinrich (Eds.),
Biosphäre 4.0: UNESCO Biosphere Reserves als Modellregionen einer nachhaltigen Entwicklung
(1 ed., pp. 99-119). Springer Spektrum.
https://doi.org/10.1007/978-3-662-60707-7_5
---
2019
---