Working Group Urban Studies
The working group looks at the effects of global change processes such as climate change and digital change in cities. Tackling the complexity of social, ecological and technical processes and their interactions in the urban system is central to the work of the group. This calls for the interdisciplinary cooperation with other working groups and institutions. Together with various urban actors such as city administrations, the private sector and civil society, integrative approaches for the development of sustainable urban societies are developed. City specific challenges and the potential of cities to contribute to global sustainability is in the focus. This way, the Urban Studies working group pursues an inter- and transdisciplinary social-ecological-technical urban research and teaching profile for the integrative analysis of human-environmental-technological interactions and urban sustainability transformations. Comparative studies are conducted in European and Latin American cities, with different challenges and development paths.
News & Events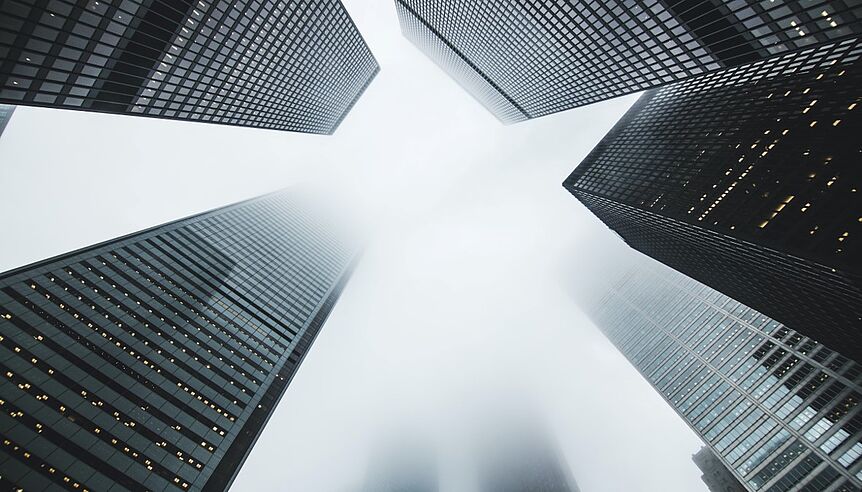 Semester Closing with 4CITIES Thesis Seminar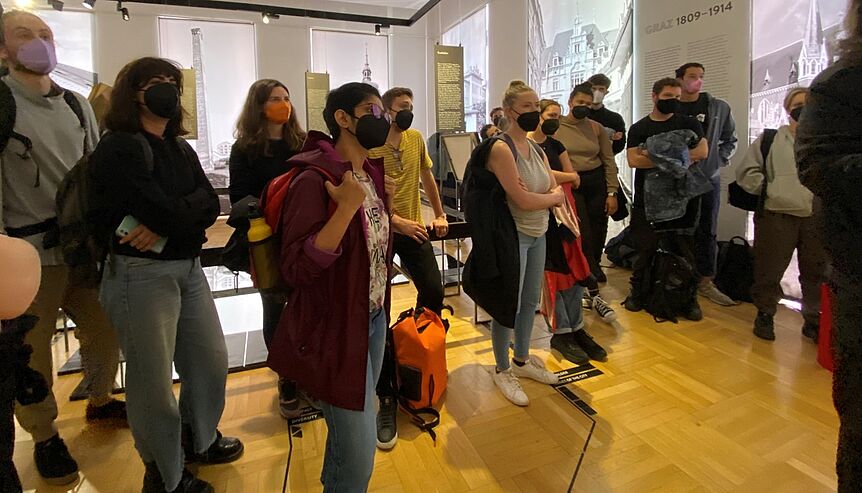 4CITIES Sensing The City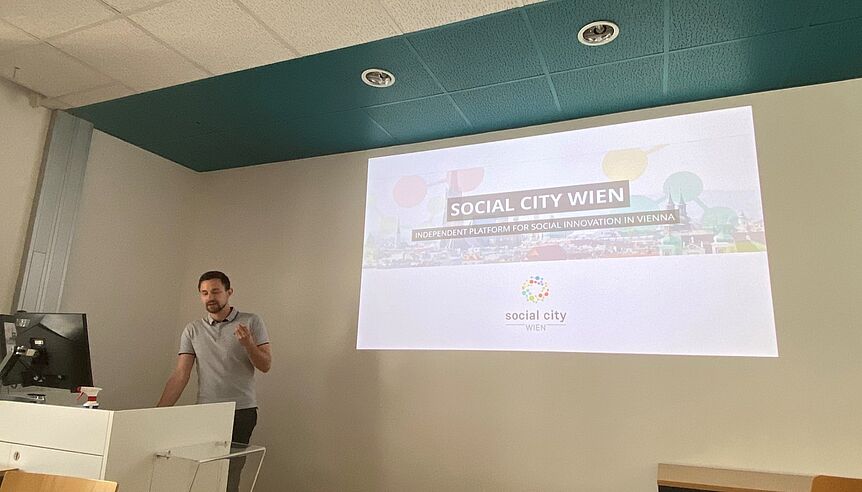 Social innovation: from research to practice or vice-versa?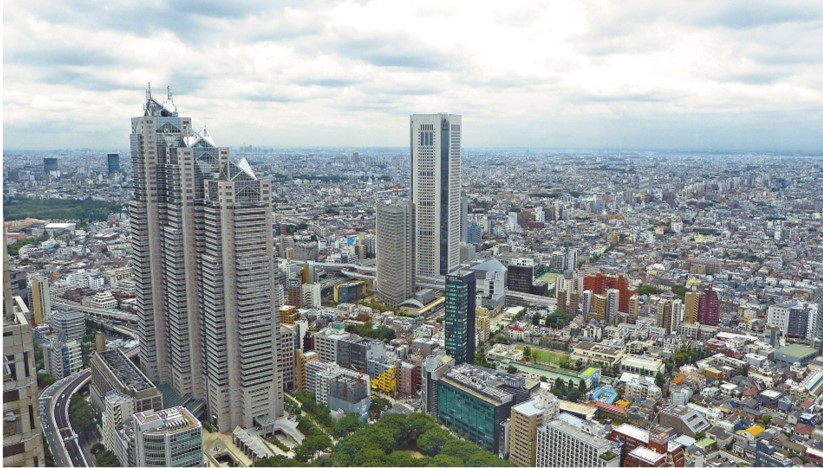 Doing Urban Research