ao. Univ.-Prof. Dr. Norbert WEIXLBAUMER
Department of Geography and Regional Research
Universitätsstraße 7, 5th floor, Room: D0508
1010 Vienna, Austria
Office hours: Tuesday 11:00 a.m. - 13:00 p.m.

(In the lecture-free time - appointments via e-Mail)
Phone: +43-1-4277-48624
E-Mail: norbert.weixlbaumer[at]univie.ac.at
Teaching at the University of Vienna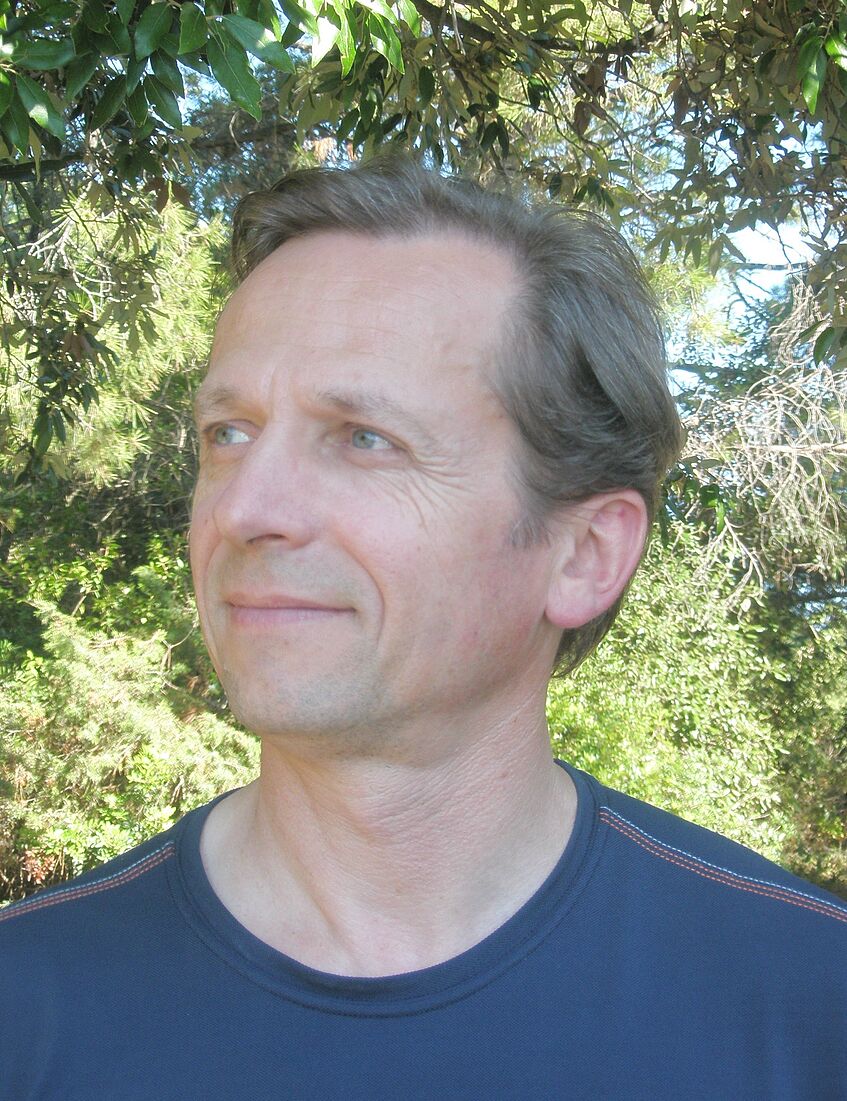 Main research interests
Perception studies (image, mental maps, regional identity)
Rural geography (food studies)
Nature conservation and sustainable strategies
Regional development, Alpine-Adriatic-Border regions
Regional focus
Austria
Italy
Alpine Space
Scandinavia
Publications
---
Showing entries 61 - 66 out of 88
2009
---
2008
---
Weixlbaumer, N., Heintel, M., Gamper, C., Gruber, K., & Zanetti, G. (2008). Naturparke Burgenland. Bedeutung der Naturparke Burgenlands für den Tourismus und die wirtschaftliche Entwicklung der Region. In Geographisches Jahrbuch Burgenland (Vol. 32, pp. 9-52). Vereinigung Burgenländischer Geographen.
---
2007
---