Dr. Sebastian FASTENRATH
Postdoctoral Researcher
Department of Geography and Regional Research
Universitätsstraße 7, 5th floor, Room: D0504
1010 Vienna, Austria
Tel.: +43-1-4277-48721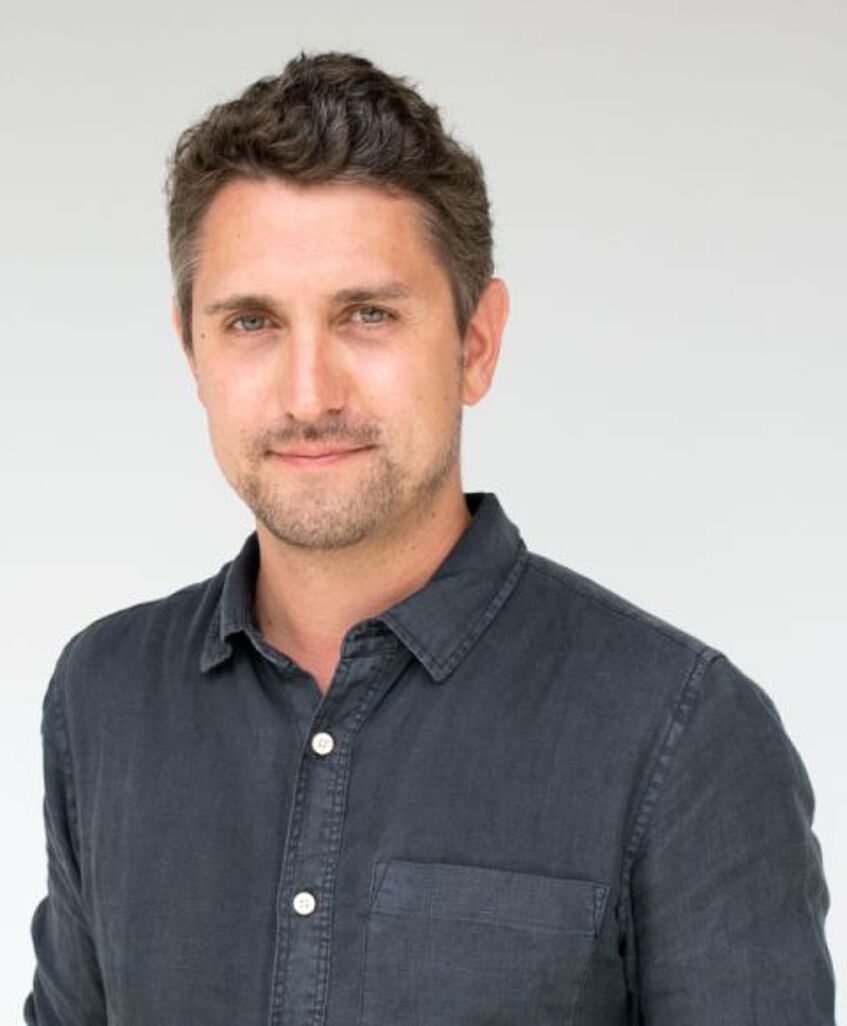 Biography
Sebastian Fastenrath is a human geographer and works as university assistant (Postdoc) at the Department of Geography and Regional Research. His research and teaching areas are in economic and urban geography. His work is focused on questions at the interface of innovation and transition studies, and aspects of urban and regional development. He is particularly interested in processes of transformational change and sustainability transitions in the context of the grand societal challenges. Central research questions are: What drives socio-technical and socio-ecological innovation processes in urban and regional contexts? Why do some cities or regions perform better in this regard? What are barriers and challenges? To what extent does political influence play a role? Current research projects focus on sustainable and inclusive regional development (RIS4Danu) and the impact of the Covid 19 crisis on decarbonization of industries (RegReSir).
His dissertation project focused on urban sustainability pathways in the building sector. As a fellow of the Graduate School of Geoscience (GSGS) at the University of Cologne, he was a visiting researcher at the University of Sydney and the Queensland University of Technology (QUT). Prior to his time in Vienna, he was a postdoctoral researcher at the University of Melbourne for three years. At the interdisciplinary research institute Melbourne Sustainable Society Institute (MSSI) he led the projects 'Urban Resilience in Action' and 'Gippsland Smart Specialisation Strategy'. He worked closely with the City of Melbourne on the metropolitan-wide resilience strategy, and with state authorities in Victoria on strategies and measures related to the brown coal phase-out. These projects were primarily concerned with initiating innovative forms of cooperation and providing scientific support. Both projects pursued inter- and transdisciplinary approaches by involving stakeholders from the public and private sectors, communities, philanthropy and research. Sebastian Fastenrath has been an Honorary Fellow at the University of Melbourne since 2021. Since 2022 he is an elected board member of the Association for Geography at German-speaking Universities and Research Institutions (VGDH).
Publications
---
Fastenrath, S.
, Tavassoli, S., Sharp, D., Raven, R., Coenen, L., Wilson, B., & Schraven, D. (2023).
Mission-Oriented Innovation Districts: Towards challenge-led, place-based urban innovation
.
Journal of cleaner production
,
418
, [138079].
https://doi.org/10.1016/j.jclepro.2023.138079
---