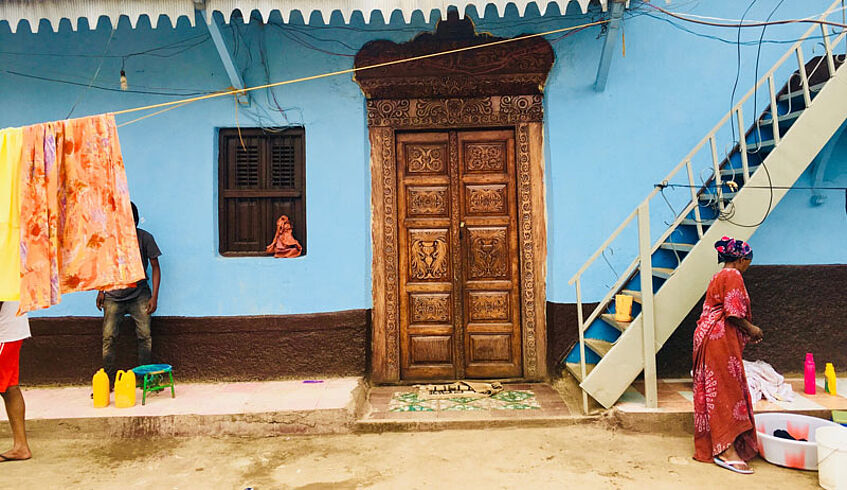 The future in (im)mobility: Aspirations and desires to migrate and the role of ICT in Ethiopia
Exploring the impact of information and communication technologies on migration decision-making in Harar, capital of the Harari Region, Ethiopia
Abstract
Contemporary is characterized by a mobility paradox: on the one hand the increased reach and accessibility of communication, media and transport technologies is exposing many people around the world to very idealized images of wealth and prosperity and visions of the good life elsewhere. Whereas on the other hand, the majority of people in the global south, especially the African continent, are excluded from circuits of legal mobility, because of deepening marginalization and restrictive mobility regimes.
This project aims at getting more insight into the research area of migrants' aspirations, as deliberate constructions of the future and to advance the debate on them, by examining migration projects not only in terms of aspirations and abilities to do so, but also looking at information and communication technologies' impact on migration decision-making. It is aimed at researching the potential migrants' role as agents who are adapting and appropriating modern technologies as a way of securing their futures by looking into digital practices in migrants' places of origin, which has been marginally studied so far.
This study will be based on a) expert interviews, b) biographical interviews with migrants from Ethiopia in Europe, c) online ethnography, and d) empirical research in Harar, a medium-sized town in Ethiopia, looking at aspirations and desires to migrate as future-making practices and examining the impact of ICT on the migration projects.