Ao. Univ.-Prof. i.R. Mag. Dr. Karl Husa
Department of Geography and Regional Research, University of Vienna
A-1010 Vienna, Universitätsstraße 7/4, Zi. C 529
T: +43-1-4277-48632
Email: karl.husa@univie.ac.at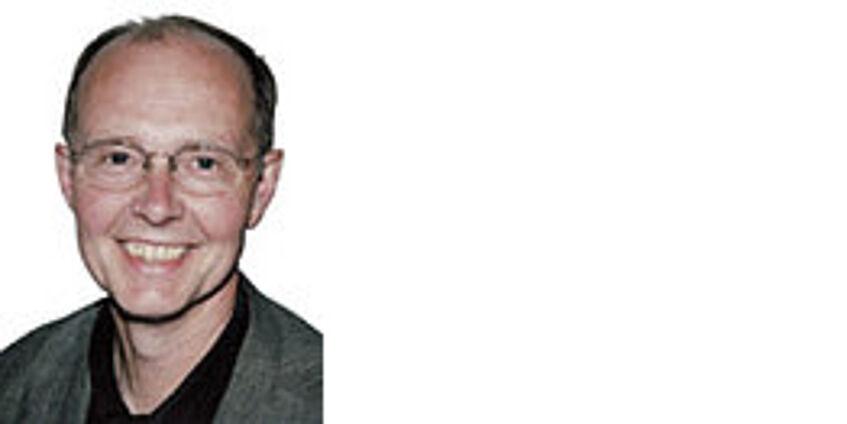 Education
1960 – 1968 Secondary School in 1170 Vienna, RG Geblergasse; graduation June 1968 (summa cum laude)
1969 – 1974/75: Studies of Geography and English at the University of Vienna, Austria final examinations in autumn 1974, graduation as "Master of Natural Science" (Mag. rer. nat.)
1983 Graduation as Dr. phil. (PhD) with a doctoral thesis on internal migration, residential mobility and suburbanization processes in the Vienna Region
1988 Tenure ("Venia Docendi" in Human Geography) after presenting a monograph ("Habilitation Thesis") on "Spatial mobility in Third World Countries as a complex phenomenon: The example of Thailand"
Job Career
1974 – 1975 Research fellow at the University of Vienna, Department of Geography
1975 – 1979 University Assistant
1979 – 1988 University Assistant and Lecturer
June 1988 Tenure, Assistant professor at the Department of Geography and Regional Research, University of Vienna until June 1996
June 1996 Associate Professor at the Department of Geography and Regional Research, University of Vienna
since 2002 Head of the Asia Research Group of the Dept. of Geography and Regional Research, University of Vienna
October 2009 – 2014: board member of the interdisciplinary research platform on "Migration and Integration" of the University of Vienna
since 2011: Deputy ASEA-UNINET representative of the University of Vienna
since February 2016: Foreign Expert, Suan Dusit University, Hua Hin, Thailand
Current Research Interests
intersections of tourism and migration, retirement migration and longstay tourism
population geography, theory and dynamics of population change, spatial demography
dynamics and spatial patterns of internal and international migration
theory, dynamics and spatial patterns of fertility decline and population ageing
socio-demographic transformation processes
Main Fields of Teaching
Population Geography, Migration Research, Tourism and Leisure Research, Development Problems and Regional Disparities in Third World Countries (regional focus: Southeast Asia)

Excursion abroad

: Organisation and scientific support of numerous excursions to Italy, Germany Switzerland, Tunesia, Algeria, Egypt, Turkey, Iraq, Iran, India, Nepal, Lao PDR, Thailand, Malaysia, Indonesia, Singapore, Hong Kong SAR

Lectures abroad

: lectures on various topics (mainly population geography) at several universities in Europe, India and Southeast and East Asia
Scientific Reviews and Consulting / Membership and Activities in Scientific Societies
Austrian Geographical Society · Population Reference Bureau (PRB), Washington D. C.
Thai-Austrian Society · Working Group "Southeast Asia" of the "German Geographical Society" (DGfG)
SEAS - Working Group "Promotion of Southeast Asian Studies" - Verein zur wissenschaftlichen Foerderung suedostasiatischer Anliegen (honorary member)
Editorial Board: HSK - Internationale Entwicklung (since 1996)
Editorial Board: Edition Weltregionen (since 2003)
Editorial Board: Konzepte und Kontroversen. Geschichte - Geographie - Politische Bildung (since 2004)
Editorial Board: Suan Dusit University Research Journal, Thailand - Humanities and Social Sciences (since 2014)
Referee for scientific journals: Statistische Nachrichten, Erdkunde, Die Erde, Revue Geographie Belge, SDU Research Journal - Humanities and Social Sciences, Journal of Population and Social Studies (JPSS)
Referee for projects: Deutsche Forschungsgemeinschaft DFG (since 2008)
Scientific Supervisor for OAD, ASEA-UNINET and EURASIA-PACIFIC UNINET: supervisor for visiting scientists from PR China and Southeast Asia (especially Thailand)