Teaching in Geoecology
Our undergraduate teaching provides Geography students (in German language) with knowledge and skills required to understand and contribute to modern Geoecology:
Basics of Biogeography, Soil Science and Climatology
Field skills analyzing ecosystem structure and processes
General laboratory skills focusing on soil analysis.
The interdisciplinary nature of Geoecology is reflected in our graduate teaching (mainly in English language): It delivers to students of Geography, Environmental Sciences, Geosciences and Biology extended knowledge on
Wetlands,
Terrestrial Ecosystem Ecology,
Climatology and
Soil Science.
Advanced field and laboratory projects are held in close contact with our research projects.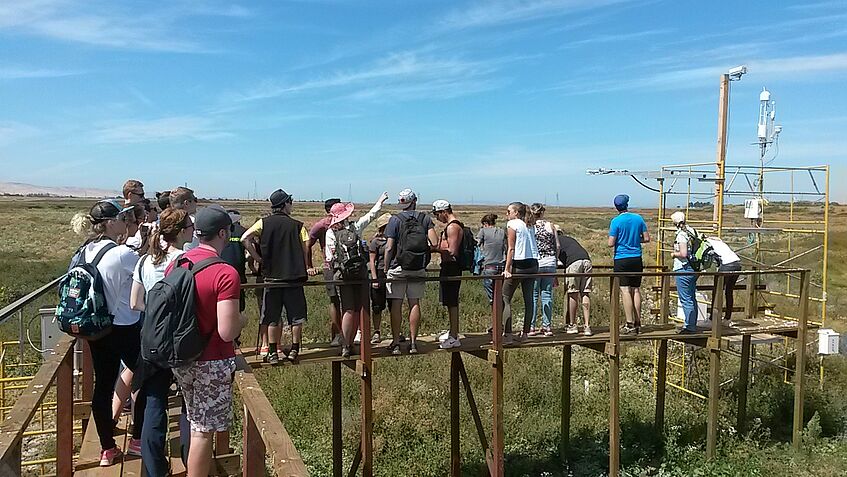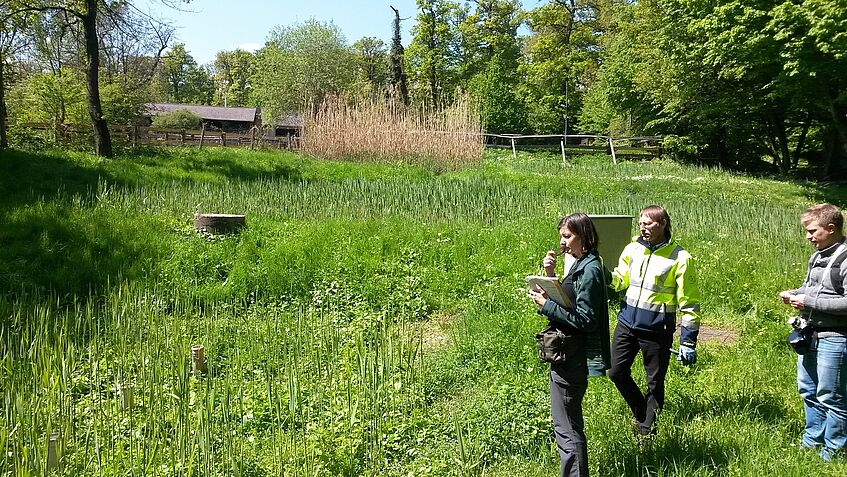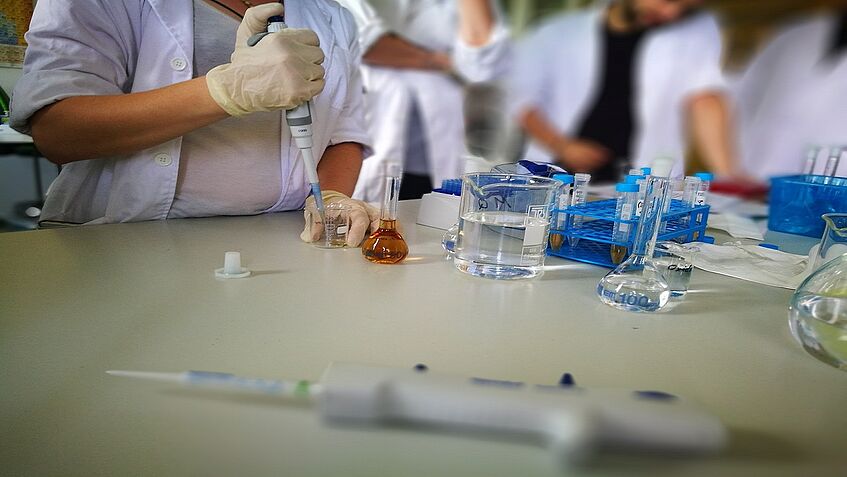 Practical training in the bachelor program Geography at the Institute of Geography and Regional Research at the University of Vienna
(c) ENGAGE - Geomorphological Systems and Risk Research