Completed projects
In the framework of the infrastructure project LTER-CWN (2017-2022), six characteristic sites in Austria are expanded into state-of-the-art measuring stations of ecological research. The investigations focus on the effects of extreme climate events on the environment.
Is it possible to use peat moss (Sphagnum) as a substitute material for peat in horticultural substrates? The working group Geoecology from the University of Vienna is currently dealing with the investigation of physical and chemical properties of harvested moss biomass (2018-2020).
Project Loess-Paleosol-Map of Lower Austria
In this project of the Lower Austrian government the distribution of the different loess types of Lower Austria and their included paleosols will be presented in a digital map. The data will be stored in a geo-information system and will be able to be continuously supplemented and adapted for different uses.
PALUS - Potential of Paludiculture in Austria
PALUS tries to establish paludic cultures in Austria. We deal with the wet agricultural and forestry use of bogs. One goal of paludiculture is to restore the carbon storage in the bogs and to protect and use the bogs.
Land use and soil erosion during the period of prehistoric agriculture in Southeastern USA
The proposed research project aims to explore erosion forms, colluvial sediments and buried soils in selected 0-order and 1st-order watersheds in the Southeastern USA in order to gain, solidify, and evaluate general data on soil erosion during the Native American land use period and its respective long-term effects on the environment.
(2012-2015).
WALD-WASSER-WEINviertel
Rainfall variability and its impact on forests and agricultural harvest in the Weinviertel in the past, present and future (2010-2012).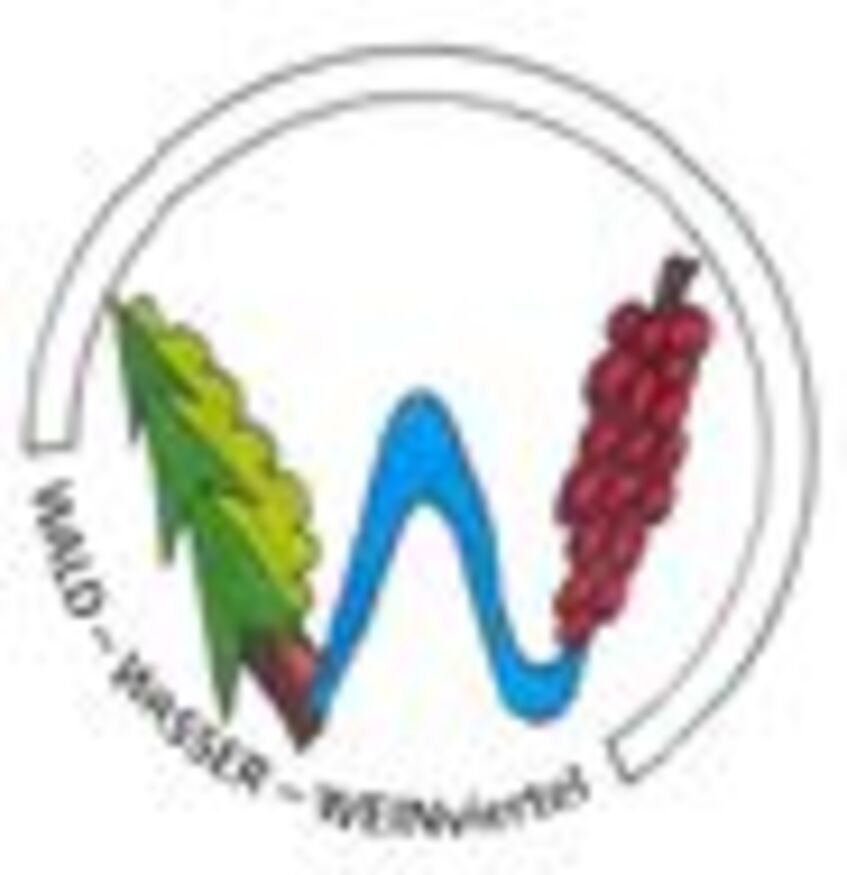 Project list in u:cris
Showing entries 1 - 6 out of 6
Peticzka, R. & Wohlschlägl, H.
1/07/06 → 31/12/06
Project: Research funding
---
Glatzel, S., Tyjan, A. & Karer, J.
1/09/16 → 31/01/19
Project: Research funding
---
---
1/12/18 → 1/12/20
Project: Contract research
---
Glatzel, S. & Kroisleitner, C.
1/12/20 → 30/06/23
Project: Research funding
---
1/12/22 → 31/05/23
Project: Research funding
---
Showing entries 1 - 6 out of 6